We at NCC believe that God has uniquely called this church to share the truth of His word in an easy to understand and common sense way. Under the vision and leadership of the pastors and elders, we strive for NCC to truly be a church passionately committed to Christ, His Cause, and His Community.
This week's reading: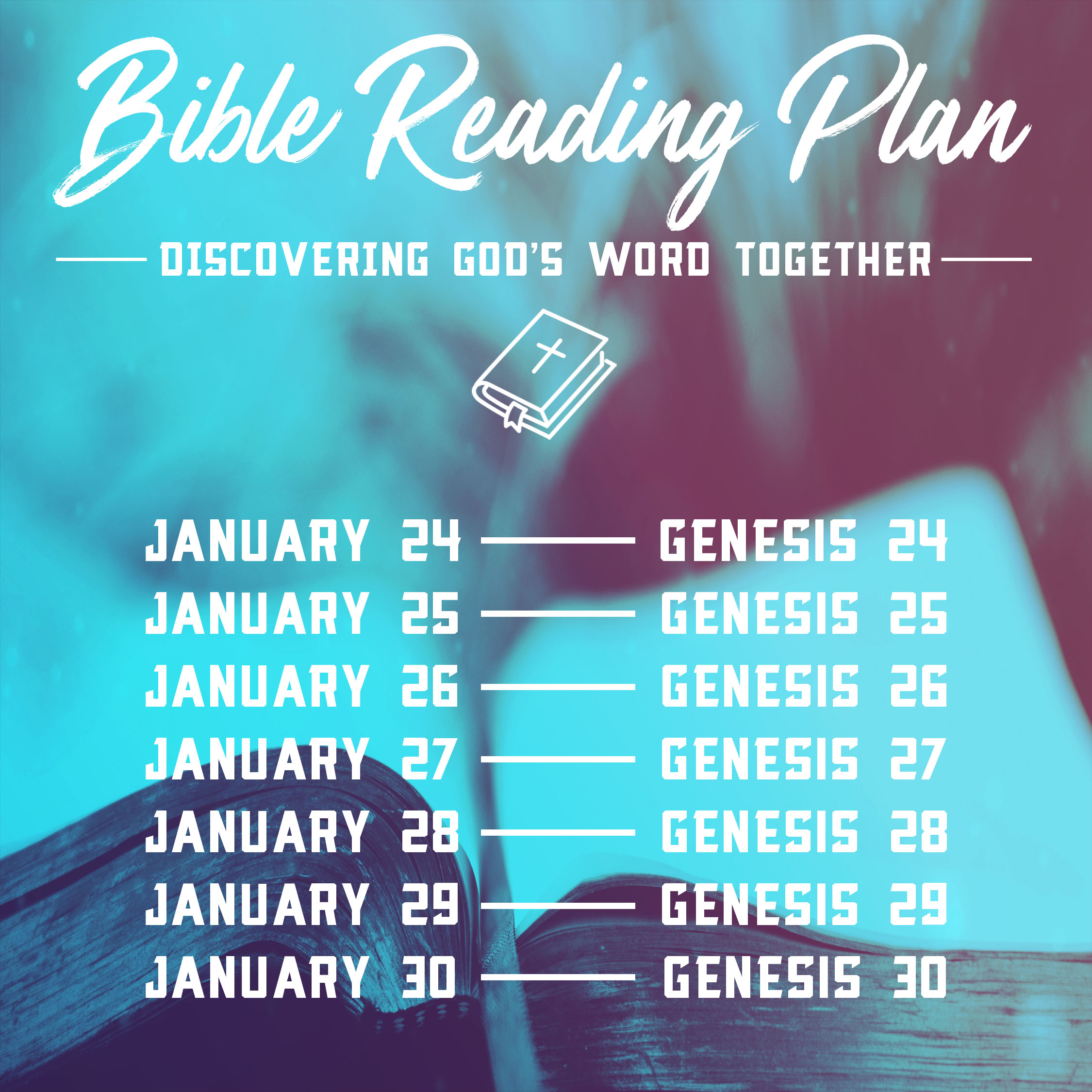 This week's songs of praise and sermon links:
Sermons will be uploaded Sunday nights following the service. Find the audio
here
If you'd like to print out a copy of the bulletin for your personal notes, click here
for a printable version
We pray you take the time this Sunday to worship and glorify God despite the different circumstances we are facing today. Pray. Sing. Listen. Let God move in your hearts and minds this week.
If you would like to view previous online sermons, just follow this link to find the NCC Youtube Channel: